Young Heroes' Photographer Gary Irving
Gary travels extensively throughout the world. The results of his personal exploration of Swaziland produced the moving imagery you see throughout the Young Heroes' website – a full expression of form, light and movement… even with a still shot.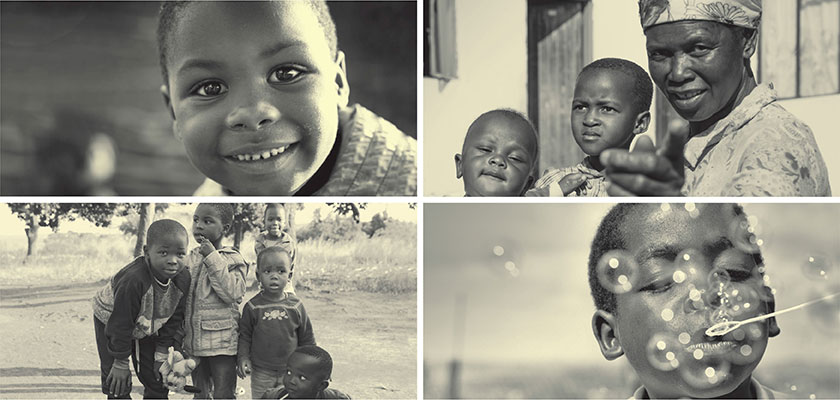 Gary was born and raised in a small town in Wales in the late '60s. He landed in the U.S. in the mid '90s.
From there, his adventure in photography took hold. From his passion for surfing and the outdoors, photography became a natural avenue to express himself. Most days he's immersed in nature, exploring places that heighten his love for the environment, art and the world.