There are several other ways to support Young Heroes' mission.
Matching Gift Program
Hundreds of corporations recognize the value of their employee's donations, and offer matching gift programs to further increase their value. Find out if your employer has a matching gift program and double your donation.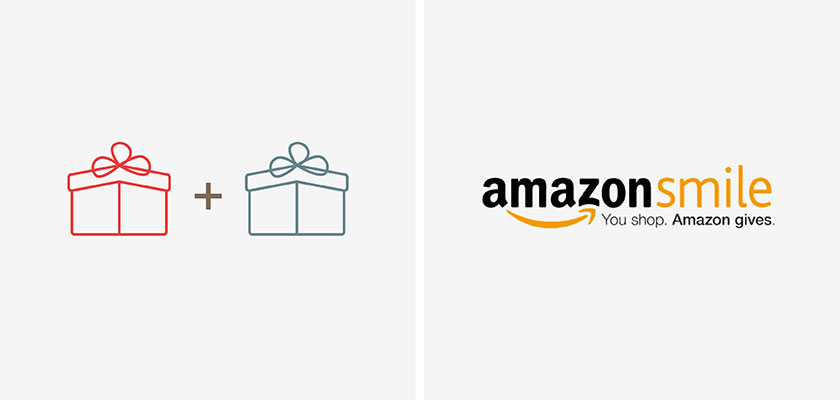 AmazonSmile
Support your favorite charitable organization when you shop at AmazonSmile – at no cost to you. Enjoy the added bonus that AmazonSmile will donate a portion of the price to your favorite charity. Choose Young Heroes Foundation.