Young Heroes (Swaziland)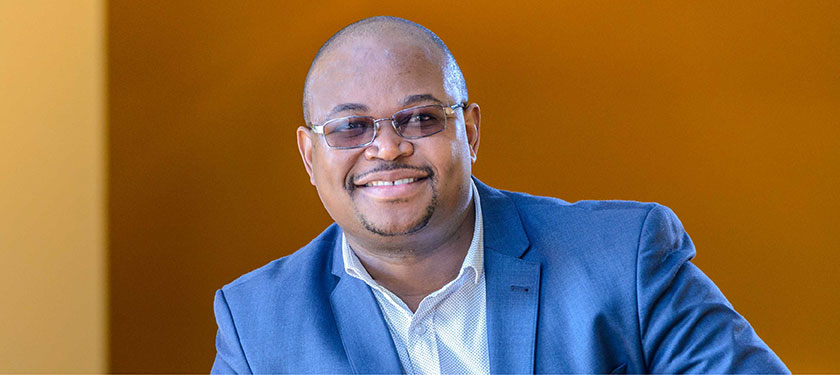 Khulekani Magongo | Executive Director
After working for the EU's Microprojects program, Khulekani joined Young Heroes as its first employee in late 2005, and participated in its design and launch. A year later, he became Executive Director, a position he has held since. He now oversees a staff of 27 employees.
Board of Directors
Tom Churchyard
Founding Director, Kwakha Indvodza
Phumzile Dlamini
Program Analyst, UNFPA
Dumsani Kunene
Director – Technical, NERCHA
Mduduzi Nyoni
Director/Founder | Infinity Investments (Pty) Ltd
Armand Perry
Attorney in Swaziland and the U.S.
DeLouis Terlonge, M.D.
Mbabane Clinic
Jiggs Thorne
Director, House on Fire and MTN Bushfire Festival
Julian von Hirschberg
Owner, Computronics Systems
Lindiwe Zwane
Manager M&E Specialist, PricewaterhouseCoopers
Young Heroes Foundation (USA)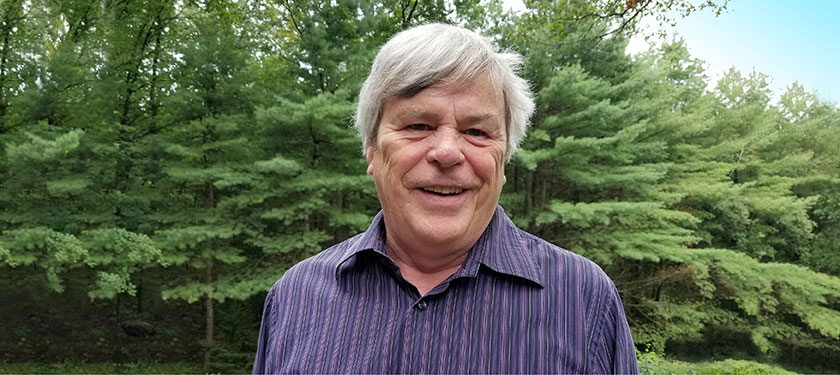 Steve Kallaugher | Founder, Young Heroes and President, Young Heroes Foundation
Prior to creating Young Heroes, Steve had a 25-year career in marketing and communications, focusing on the financial and publishing industries. After overseeing its creation and first year of operations in Swaziland, Steve returned to the US and assumed the presidency of Young Heroes Foundation.
Save
Board of Directors
Jacquelyn Eisenberg-Nelson
MSW
Donald Graham
Attorney, Murphy, Hesse, Toomey and Lehane, LLP
Steve Kallaugher
President, Young Heroes Foundation
Edward Klepacki
Former CEO, Precision Lithograining Corporation
Michael Lipton
Vice President, SAP
David Vesty
Technology Executive, Retired
Sandra Vesty
Owner, Wakefield North