October 25, 2017
Is The Tide Turning?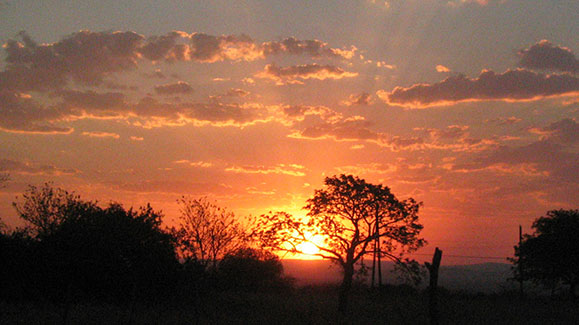 When data from Swaziland was presented at the recent International AIDS Society's international conference, "the room erupted into hoots and applause," according to Science magazine. The kingdom's massive investment in testing and treatmen...
October 14, 2017
Win/Win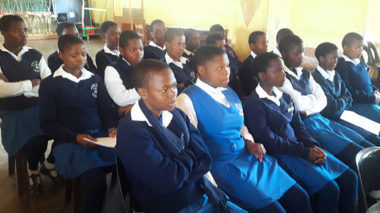 Adolescent girls who are out of school are at the highest risk for contracting HIV. Now, 20 girls who could not afford school fees will attend Emagobodvo High for the next three years free of charge. In return for their schooling, Young Heroes sup...