Discover Young Heroes' story.
Our Mission
We empower Swaziland's most vulnerable youth so they may achieve their fullest potential through:
Life-support grants
Healthcare
HIV education, prevention and care programs
Educational support
Gender and economic empowerment programs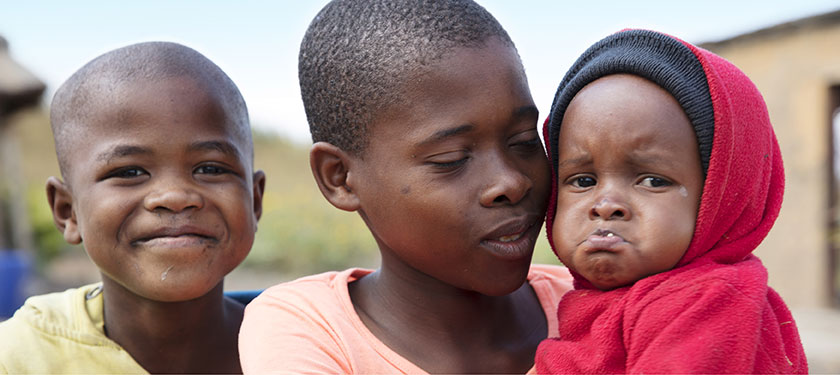 Our History
While serving as a Peace Corps volunteer in Swaziland in early 2005, Steve Kallaugher was asked by the country's National Emergency Response Council on HIV/AIDS (NERCHA) to create a means for people both within Swaziland and overseas to help the country's burgeoning population of AIDS orphans.
The result is Young Heroes, which launched on February 3, 2006 as a program of NERCHA. Young Heroes Foundation, our 501(c)(3) American affiliate, launched at the same time.
Our original program links sponsors who provide monthly life-support grants with orphan families in need. These stipends give them funds for food, clothing, school fees and other necessities, so they can stay together as a family on their homesteads, where they feel most safe and secure.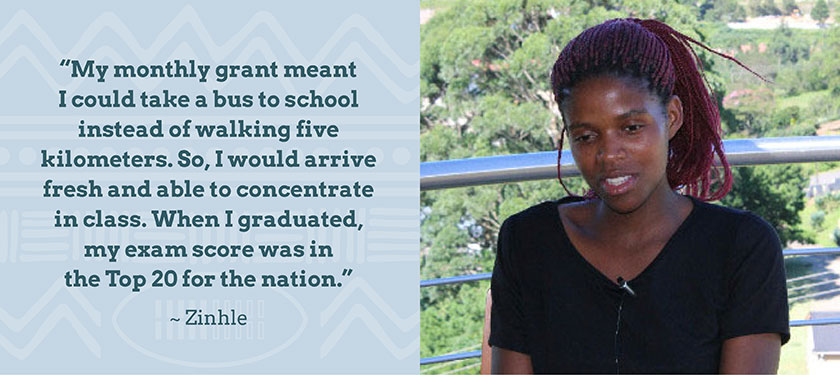 More Programs to Meet More Needs
In 2009, we launched our Healthcare Program, followed by the Skills Training Empowerment Program (STEP) in 2013.
In 2014, Young Heroes became an independently registered NGO in Swaziland. In the autumn of 2015, Young Heroes received a three-year grant from USAID and the President's Emergency Plan for AIDS Relief (PEPFAR) via PACT to undertake the Umliba Loya Embili and DREAMS projects. In 2017, a grant from the government of the Kingdom of the Netherlands through the International HIV/AIDS Alliance and CANGO enabled Young Heroes to implement READY+ in Swaziland.