READY+: Resilient, Empowered Adolescents and Young People
This program brings support to young people aged 10-24 living with HIV.
Thanks to a 2016 grant from the Kingdom of the Netherlands to Swaziland's Coordinating Assembly of NGOs (CANGO), this four-year initiative aims to ensure that young people living with HIV have the knowledge they need to live healthy lives – and that they receive the community support and services they need.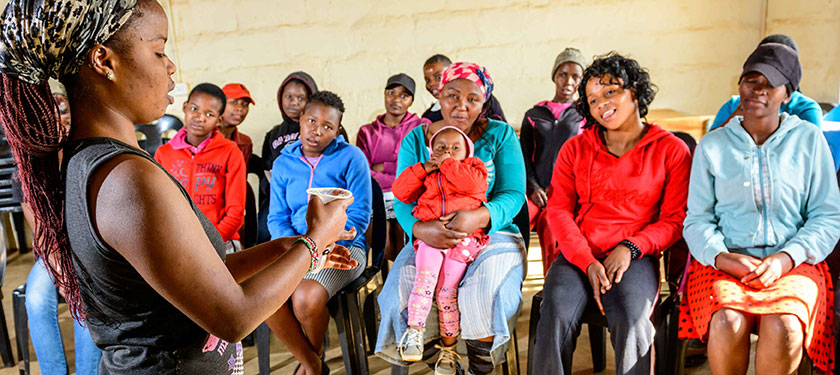 Working with our partners Super Buddies and Nazarene Compassionate Ministries, we're involving the young people at every step to create:
Resilient and empowered adolescents and young adults living with HIV who are better informed to make healthy choices;
Safe and secure communities that promote their rights, health and well-being;
Increased access to – and use of – high quality HIV and sexual/reproductive health services; and
Greater accountability of decision makers and policy makers to the needs of young people living with HIV.